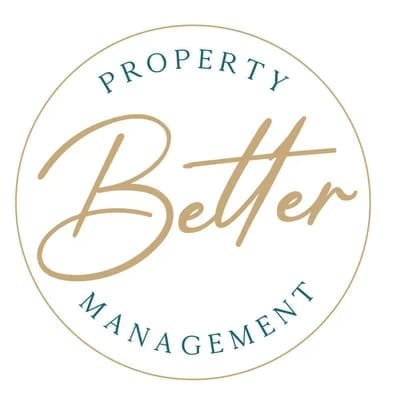 Your property, Our priority.
Welcome to Better Property Management, your premier choice for expert property management in Hamilton. Located at 62 Wake Street, Chartwell, Hamilton 3210, we are your dedicated partners in optimizing your property investments in the vibrant city of Hamilton.
At Better Property Management, our focus is on providing unparalleled property management services tailored to the unique needs of property owners in Hamilton. With a seasoned team of professionals, we strive to enhance the value of your investment while reducing the associated stress and hassle.
Our comprehensive range of services includes:
Rental Property Management: From marketing and tenant screening to lease agreements and rent collection, our experts handle it all. We ensure your property is occupied by reliable tenants, maximizing returns.
Maintenance and Repairs: We recognize the importance of maintaining your property's condition. Our skilled maintenance team promptly addresses any issues, ensuring your investment retains its value.
Financial Management: Better Property Management employs state-of-the-art systems to provide transparent and accurate financial reporting. Access detailed statements easily to track your property's performance.
Tenant Relations: We believe in fostering positive relationships with tenants, contributing to higher tenant retention rates and a well-maintained property.
Legal Compliance: Stay assured knowing that we are up-to-date with all local and state regulations, ensuring your property is fully compliant with Hamilton's property management laws.
Why Choose Better Property Management in Hamilton:
Local Expertise: Our team possesses an in-depth understanding of the Hamilton property market, enabling us to make informed decisions that benefit property owners.
Proactive Approach: We take a proactive stance on property management, addressing issues before they escalate and keeping your property in top condition.
Technology-Driven Solutions: Better Property Management leverages cutting-edge technology to streamline processes, enhance communication, and provide you with real-time insights into your property's performance.
Transparent Communication: We believe in open and honest communication. Count on us to keep you informed and involved in every step of the property management process.
For expert property management in Hamilton, contact Better Property Management at 62 Wake Street, Chartwell, Hamilton 3210. Reach us at 07 242 0662 or visit our website at www.betterpm.co.nz to discover how we can optimize your property investments. Let us be your trusted partner in property management Hamilton.
Location Details
62 Wake Street, Chartwell, Hamilton, New Zealand
Additional Information
Monday

Tuesday

Wednesday

Thursday

Friday

Saturday

Closed

Sunday

Closed
There are no reviews yet.